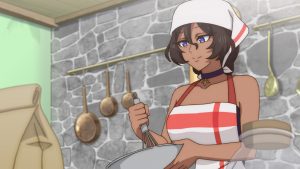 Believe it or not, Takina isn't the only person who makes poop-shaped deserts and has no shame. Believe it or not, this episode has a lot of poop jokes that Alyssa finds funny as Viola takes up baking.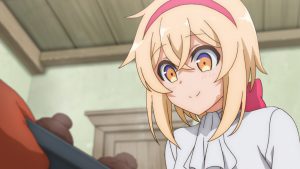 As for the first segment, Viola takes up the joys of cooking. However, when she showed them to Alyssa, her reaction was hilarious. It really looks like poop. Even changing the color can't stop Alyssa from laughing or trying to think it's normal. After all, Takina shamelessly sold those poop-shaped parfaits. Still, it might be the funniest segment so far.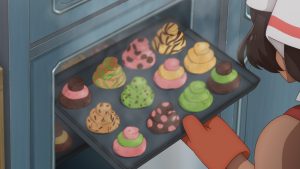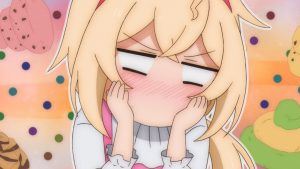 Sure, Viola says they are supposed to be coiled-up jinn eels, but they look like stereotypical poop. Making different favors won't change this since poop can be different colors for various reasons. Yes, so many poop jokes, but at least everyone ate up the poop-shaped cookies in the end.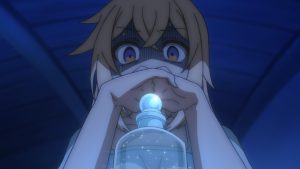 In the second half, Viola finds a sleeping fairy who helps people to fall asleep. Apparently, he can't sleep due to his insomnia. As expected, the only solution to resolving this is going to the doctor. At least they got a bottle of sand that can put people to sleep, which Giriko wants. This caused Alyssa to stay up for several days without rest until she arrived. That is just brutal. Just a few days without sleep can cause someone to go crazy.