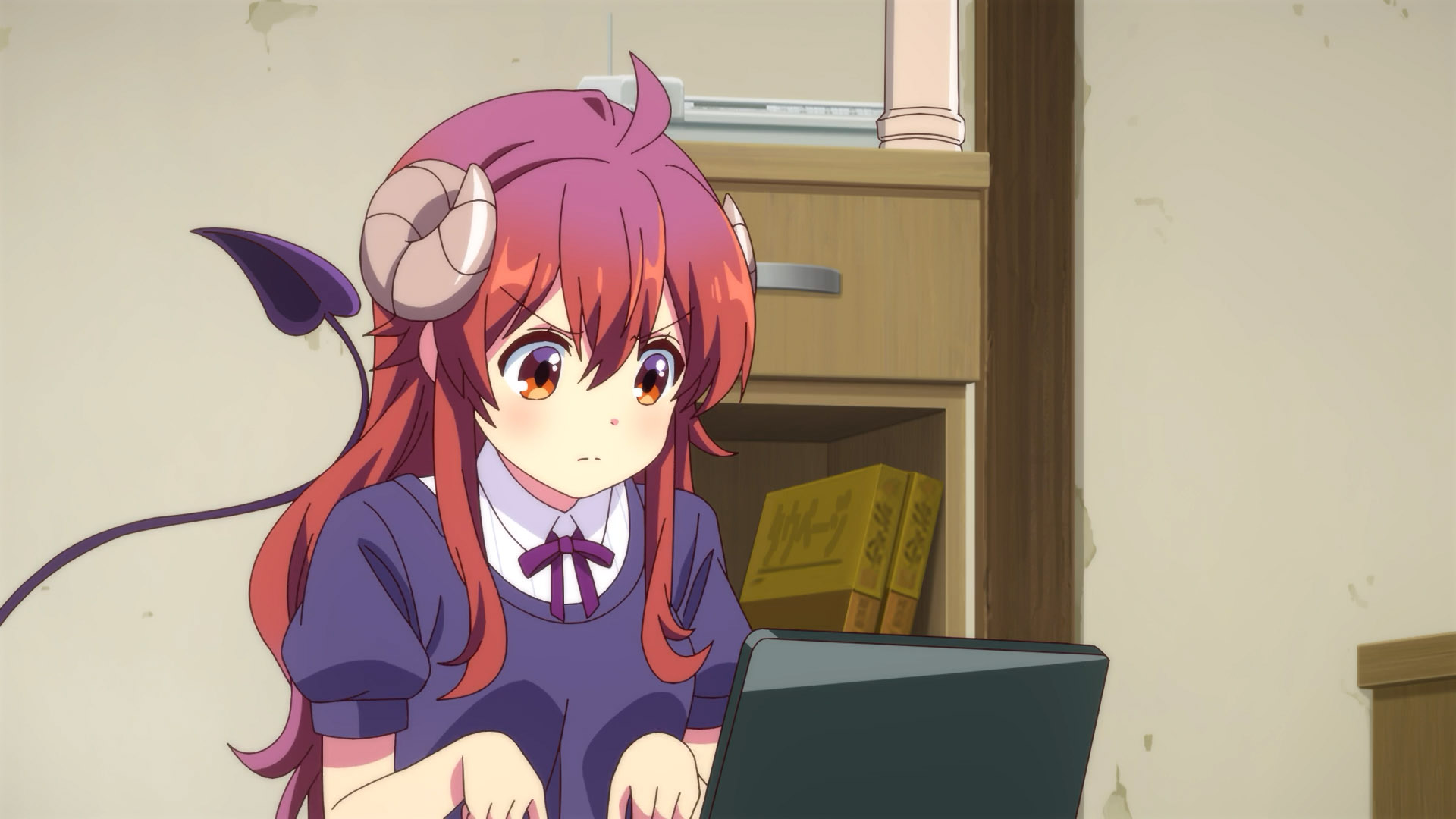 Kireina Yuri
An Anime
Community
---
Harding to meet new anime fans or discovering new anime blogs? Is Twitter becoming too toxic thanks to Elon Musk? Our anime community and social network might be the go to place..
Why Kireina Yuri
Kireina Yuri is not only a place for Yuri fans, but all Anime fans to discuss about Anime, Manga, Video Games, LGBT+ anime/manga (including Yuri), and other things in a welcoming place.
Most importantly, the community is built by and for Anime fans and bloggers alike, not by some egotistical millionaire who don't know what to do with their money.
Kireina Yuri consists of a social network (based on BuddyBoss), which allows people to share updates (similar to tweets) and join social groups, the forums (powered by Xenforo), and Discord community.
Features
One account that works on our Social Network and Forums
Easy to use interface.
Twitter-like Social Network with the ability to post status updates (tweets) and follow other people.
Safe and pleasing environment, free from harassment and hate-speech.
Ability to create social groups, based on common interest relating to Japanese media
Ad-Free and completely free to use, supported by donations.
Content and platform is own by the community, not controlled by a corporation or egotistical millionaire
Our Latest Posts
Community Updates, Reviews, and Commentaries