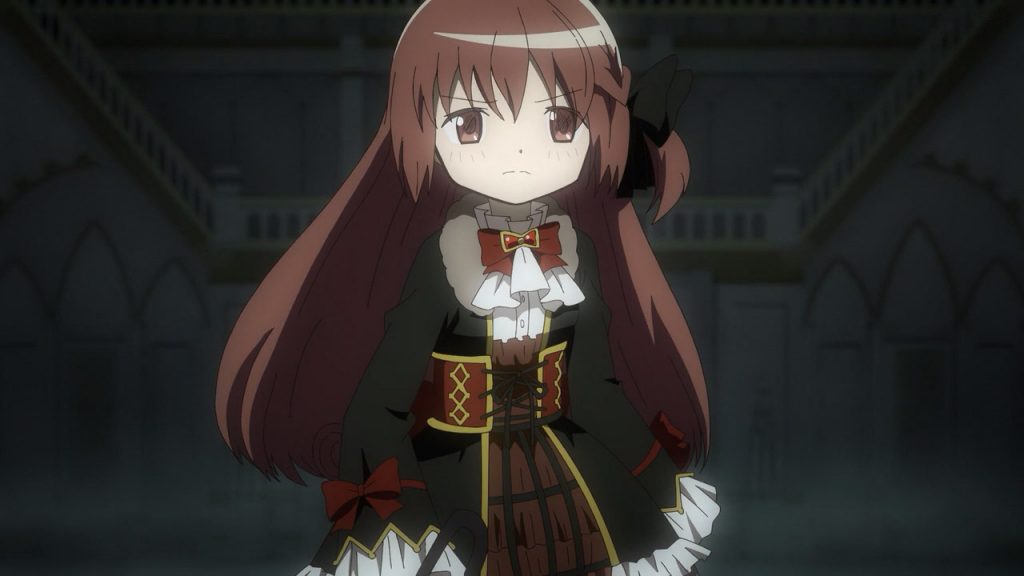 I have decided that the current setup is not working as people are not joining the community. While the article feature is a good addition to XenForo, I think most people in the Anime Blogosphere is used to WordPress. To bridge the communities together, we have decided to move the Community Blog feature to a WordPress Blog and add a XenForo bridge to this blog.
Yes, the theme is a work in progress, but we plan to have a better theme set soon.
What does this mean?
Posts made in this blog will appear on this blog and also the forums. Users can comment on this blog or on the forums in the thread. Comments and discussions will be the same no matter where they are made for community blog posts.
Also, you can register an account here or create one using a WordPress.com account. It will create an account on this blog and on the forums, allowing single sign-on.
Can I log into this blog using my existing account?
Reset your password by clicking the "Lost your Password?" link on the login page.
Do I need an account to comment?
No, you don't need an account to comment. However, to use the forums, you need to register an account. Afterwards, you can use your existing account to comment on this blog.
We are looking for Content Creators
If you want to contribute yuri or girl's club reviews or editorials related to anime, send off an email to chikorita157 [at] ateliershiori.moe. If you have a blog, I may allow you to write content without initial approval. If you don't own a blog yet, you can still contribute, but you need to have a post written up and sent to the address before I publish it.